Nieuwsbrief juni WK Blindproeven 2019
Het laatste nieuws uit Frankrijk over het WK Blindproeven 2019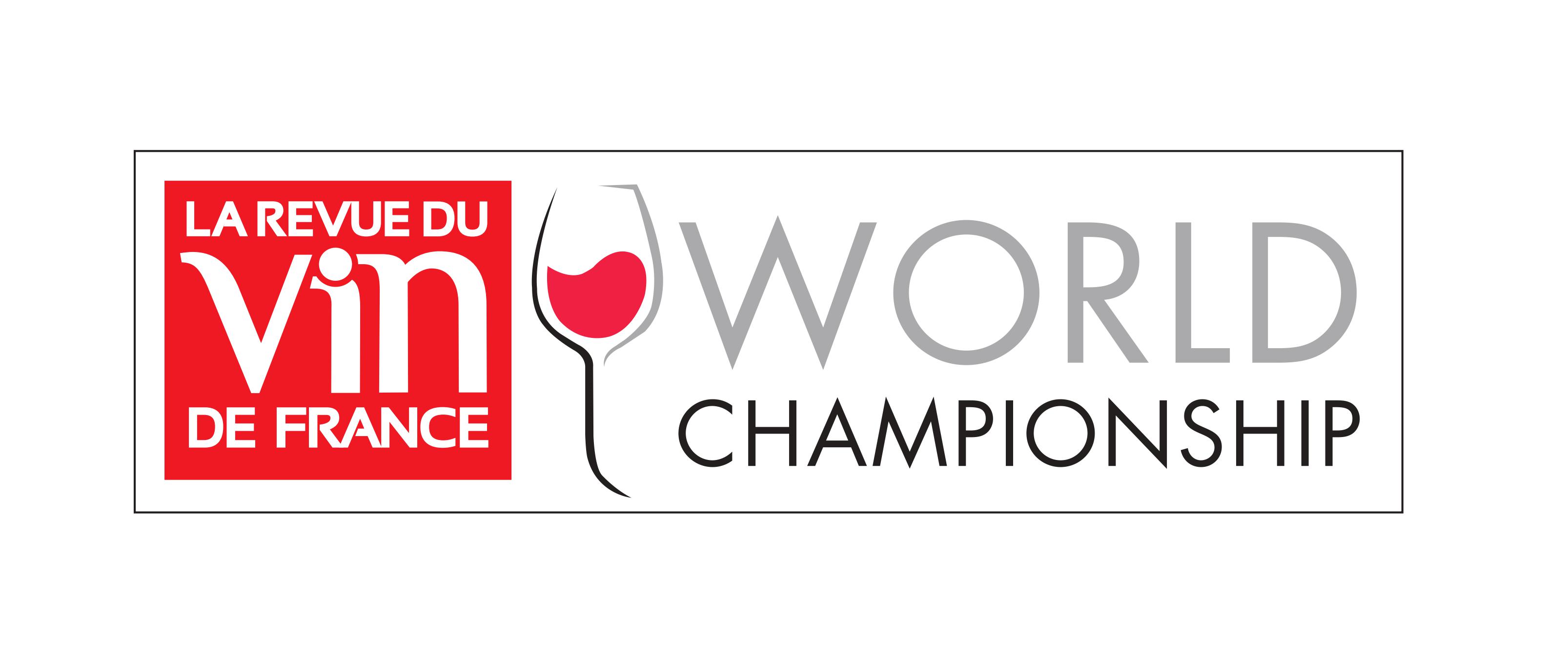 Eind mei eindigde team WZN op de eerste plaats tijdens het CONCOURS LE VIN EN DIRECT, het Nederlands Kampioenschap Blindproeven 2019.

De teamleden Rik Boom, Jarno de Graaf, Martin Fennema en Anton Silletti zullen Nederland vertegenwoordigen tijdens het WK in Frankrijk en vandaag ontvingen we het laatste nieuws over het WK, waaruit blijkt dat ze de nodige concurrentie hebben. Dit jaar doen maar liefst 28 teams mee.
Hieronder de nieuwsbrief:
WE ARE 28 !!
28 countries have confirmed their presence on October 11th and 12th at Château de Chambord.
Here is the list:
– Belarus
– Belgium (Champion 2018)
– Brazil
– China
– Denmark
– England
– Estonia
– Finland
– France
– Hungary
– Italy
– Japan
– Kazakhstan
– Luxembourg
– Monaco
– Netherlands
– Poland
– Portugal
– Romania
– Russia
– South Africa
– Spain
– Sweden
– Switzerland
– Taiwan
– Ukraine
– USA
– Zimbabwe
Sweden is ready
At the end of a competition across the country, with a hundred competitions, the final was held in Stockholm and gave the following result:
– Mats Burnert – Coach
– Ylva Narwing
– Bernt Gustavsson
– Björn Lang
– Ola Flygt
Portugal too …
Huge success of the 1st championship of Portugal organized by Raul Riba d'Ave with 50 teams registered and the presence of the télevision! Here are the 4 qualified tasters:
– Tiago Simoes,
– Pedro Sousa,
– Paulo Peixoto
– Sergio Santos
A new country : ESTONIA
After Ukraine, Kazakhstan and Romania, here is a newcomer, Estonia, led by Sofia Grodhal.
The French, Belgians and Luxembourgers finally known
Following the big national final held last June 22 in the Graves, we now know the names of French, Belgian and Luxembourg representatives.
For the French, it will be:
– Jacky Camus
– Christian Colin
– Christophe Boyet,
– Emmanuel Olive
– François Breteau.
The Belgian team will be the same than in Languedoc in 2018:
– Olivier Rotiers,
– Philippe Berger,
– Philippe Haid,
– Henri Rossignol
– Nathalie Harhelier (coach)
The Luxembourger team will be led by Valentin Niro with
– Hervé
– Zaiah Amann,
– Guy Bosseler
– Daniel Poos (coach)
Registration for dinners are open!
Like last year, it is on the site 'weezevent' that you can already register for both dinners of the championship. Dinner in common on Friday evening, October 11 at the Manoir de Bel Air and the gala dinner on Saturday night at Château de Chambord.
Common dinner places are limited so please register as soon as possible. From the first of july ! The price is 42 euros per person.
The gala dinner is open to all according to the places available for 52 euros. Attention, once registered on the platform, do not forget to print your ticket which will be asked to you at the entrance of the dinners.
Here are the links to access the site and book your tickets.
https://www.weezevent.com/commun-dinner
https://www.weezevent.com/gala-dinner-4
Registration deadline is October 2nd. No places will be available after this date.
A first article on our event
Here is the link:
Accommodations:
I give you back the different possibilities of lodging around the Castle of Chambord.
– The Domaine de Chambord offers cottages whose conditions you will find.
-There is also a hotel opposite the Castle, the Relais de Chambord which I give you the coordinates.
-Other hotels are on the edge of the Castle, like the -Prieuré de Boulogne
–The Bel Air Estate where the dinner on Friday evening should take place. (see contact details)
For all your bookings, specify that you are coming for the World Championship.
–Manoir Bel Air
HOTEL – RESTAURANT ** NN 41500 SAINT-DYE-SUR-LOIRE. Rooms: 128 euros for 2.
Telephone: 02.54.81.60.10 – Fax: 02.54.81.65>
Website:  www.manoirdebelair.com
– THE RELAY OF CHAMBORD
Place St Louis 41 250 Chambord
Rooms from 228 euros
Tel: +33254810101 www.relaisdechambord.com
-The Priory of Boulogne
Boulogne Farm 41250 Tour-En-Sologne
Tel: 02 34 52 04 80
Contact@leprieuredeboulogne.com
–The Gites du Domaine de Chambord
Cerf and Salamander ****
Just a few steps from the castle, the Cerf and Salamandre cottages offer upscale accommodation in an elegant and comfortable atmosphere, in the heart of a traditional Sologne house. Equipped with a large private garden, they can accommodate up to eight people each.
La Gabillière ***
Located at the edge of the forest of Chambord, a few meters from the first observatories of wild animals, the cottage
La Gabillière offers a rare proximity to nature. With a fireplace and a private garden, it welcomes up to six people, in a country and warm atmosphere.
Weekend price: Cerf / Salamander **** 800 €
The Gabillière *** € 560 €
Booking / Booking: +33 (0) 2 54 50 50 12 gites-chambord@chambord.org
The World Championship is organized by the Revue du Vin de France in partnership with
– Wine&co.com,
– Champagne Ayala,
– Valade et Transandine,
– La Maison Boisset,
– Laroche,
– La Cave de Tain,
– Spiegelau,
– Bonfils wines,
– le Syndicat des vignerons de Châteauneuf-du-Pape,
– le Domaine de Chambord et Henry Marionnet.
– Agence de communication: Pain vin Company.
Mail: blindtastingchallenge@gmail.com